Day two of MD Wear & Carry Class and re-certification class Saturday September 15 9AM
September 15, 2018 @ 9:00 am

-

5:00 pm

$249.99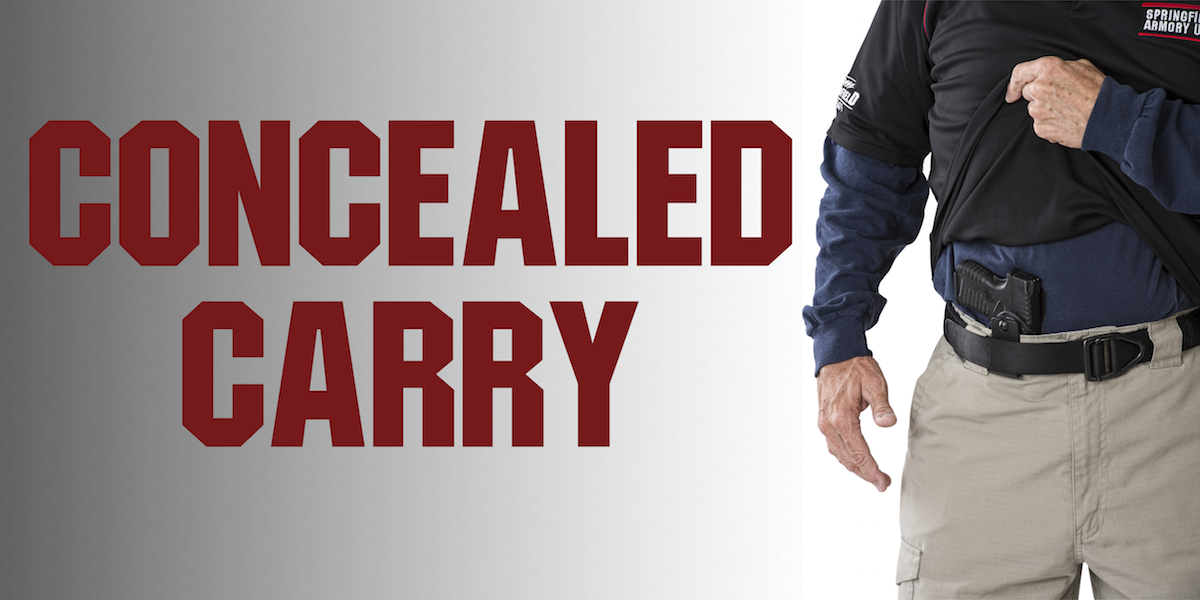 This is an intensive course that exceeds the training requirements for the Maryland Wear and Carry Permit.  Curriculum is 8 hrs for renewal and 16 hrs for initial applications and gives a good overview of responsibility that comes with carrying a firearm on a daily basis.
The team of instructors will guide you through the curriculum which includes, but is not limited to the following:
The Wear and Carry application process
Handgun safety & operation
Cleaning and storage
Maryland law

Purchasing
Legal transport of firearms
Sale/transfer
Use of force
Permitted/prohibited locations

Law enforcement interaction
Situational Awareness
Ammunition & Terminal ballistics
Pistol and Holster selection
Drawing from the holster
Concealed vs. Open Carry
Low Light shooting
Case study
Shoot/Don't shoot scenario
"After the final shot" discussion
For attending, students will receive;
Hendershot's range badge and lanyard
Holster certification (upon successful completion of the course) to allow for practice during use of the range
Eye and ear protection
Additional benefits and discounts at the store
Students are also required to complete a rigorous 50 round qualification.  Be prepared to fire 200 rounds (supplied with the class).  Students must bring their own handgun, 2 magazines, and holster.  Class size is limited.  Tuition is $249.99 (8hrs) and $349.99 (16hrs).
Successful completion of this course does not guarantee that students will receive their wear/carry permit from Maryland State Police.  Maryland is a "may issue" state and, as such, applicants need to have a "good and substantial" reason to be approved.  For more information please visit the Maryland State Police website.
This course is offered on 2 consecutive days.  Initial applicants must attend both days.  Students who are renewing their carry permits must attend the 2nd day only.
If you are renewing your wear/carry permit, it is recommended you complete your training at least 3 months before your permit expires.
If you have any questions about whether or not you may qualify, please call the Maryland State Police, Licensing Division.