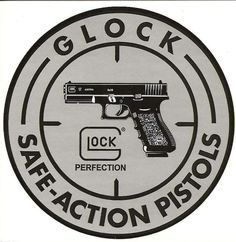 ALL WEEK LONG!!
Monday, October 16th to Saturday, October 21st stop in and save BIG on new and used Glocks! There will also be prize packages and giveaways, range specials as well as discounts on other items in the store including AR-15's in stock.
There will be rain-check options for pre-payment.
We will also have a craft jerky tasting!  That's right, we'll be pairing with Jerk Craft Jerky in Frederick, MD and be offering free samples of their delicious jerky on Saturday, October 21st from 12-5.  Once you're hooked, we'll have plenty on hand for you take home!
Come on by and see us!  While you're here ask us about some of our upcoming training classes.  Also, we'll have plenty of our HTAC ammunition for purchase, at great discount prices.  If you have any questions feel free to give us a call at 240.347.4883