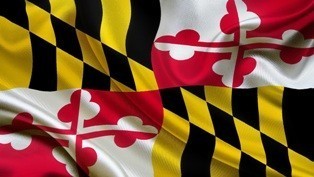 This Maryland HQL course is a FOUR (4) hours of curriculum that exceeds all of the education requirements for Maryland's Handgun Qualification License (HQL). The class starts at 5:15 PM, please arrive 10-15 minutes early for check-in.
Our Course Objectives:
Demonstrate the ability to safely handle a handgun.
Demonstrate the knowledge required to identify the basic mechanisms and operation of a semi-automatic handgun, a single action revolver, and a double action revolver.
Demonstrate the knowledge required to safely and securely store a firearm in the home.
Understand Maryland Law regarding lawful transport, storage, purchase, and responsibilities of handgun ownership.
Demonstrate the ability to safely and competently load, fire, and unload a handgun on a range.
Included in your class is the following:
Eye/ear protection
Targets
Ammunition
Classroom instruction
Our assistance with your HQL application
Students are welcome to bring their own firearms and ammunition but must leave them secured in their vehicles until the live-fire exercise.  NO FIREARMS OR AMMUNITION IN THE CLASSROOM!!
Students are encouraged to bring their mobile devices and complete their Maryland HQL application during the class, Wi-Fi is available.  We walk you through each step of the online application and will answer all of your questions.