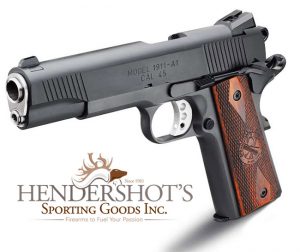 With the purchase of any new or used handgun we are now offering 30 minutes of complimentary instruction/range time.  This instruction can be tailored to your individual needs and can include:
Maintenance
Cleaning/disassembly
Shooting technique
Fundamental ownership responsibilities
Firearms safety
If you are new to handgun ownership, we can cover the basics with you.  For more experienced shooters, feel free to use the entire 30 minutes in the range with your new gun!