Hendershot's is proud to have the area's finest indoor shooting range.
Our range features the latest innovations including the following:
State of the art targeting system that allows you to program your target to edge/face
Seven shooting lanes with a maximum distance of 35 feet
Modern air filtration system which recycles with fresh air every 60 seconds
A constant temperature of 71 degrees
A rubber bullet trap that mitigates sound and bullet splatter
Handguns of any caliber are allowed, shoulder fired shotguns with slugs and buckshot only, and rifles up to .308 caliber.  If you would like to shoot a rifle larger than .308 please call ahead!  Pistol grip shotguns are not allowed! If you wish to draw from a holster you must certify with one of our Range Safety Officers.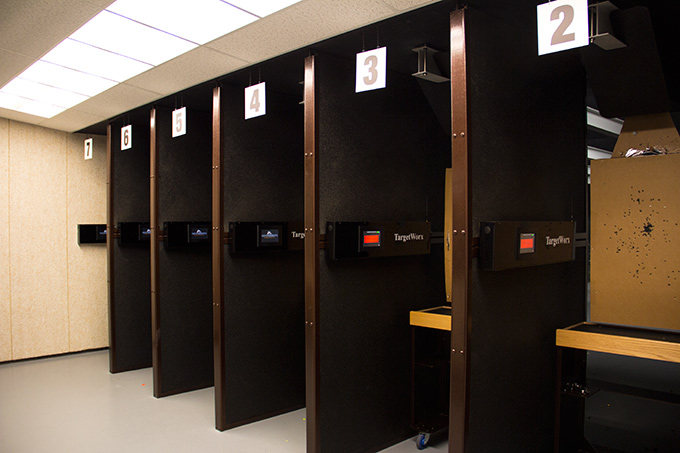 Range Access
Coming to the range just got easier!  With one low monthly fee you can enjoy unlimited shooting.  It's that simple.  Each customer must watch an 8 minute safety video, then complete an application.  You will then be issued a range ID badge with your photo on it.  You must bring this with you each time you use the range.  Proper eye and ear protection are required, if you do not have your own we have many options to choose from.
Please click here to view our range rules. (Minimum age is 12, parents must sign waivers on behalf of minors.)



Crosshair Card – If you don't want to commit to the year and shoot occasionally, this six (6)-day punch card is . For $124.99 you may come in and shoot with unlimited range time for any 6 days.  Rental firearms are also included.
COUPLES Package* – starting at $34.99 a month.
FAMILY Package* – for up to four (4) family members starting at $59.99 a month
CORPORATE Packages are also available upon request. It's a unique way to build and reward your "team". We have a state-of-the-art training facility that can also for off-site staff meetings.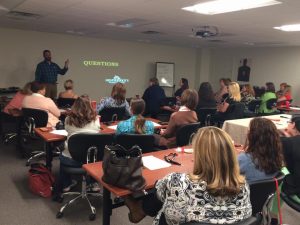 Stop by to see one of our sales associates for more information.
You can bring your own ammo, or purchase it in the store. We have affordable ammo in all of the major calibers.
For those living in bordering states, you are legally able to transport your firearms to Maryland.  Your firearms need to be unloaded and cased.  If you transport ammunition as well, it needs to be located in a separate location in your vehicle.