Do you dream about the safari of a lifetime?
Hendershot's can make it happen—worry free.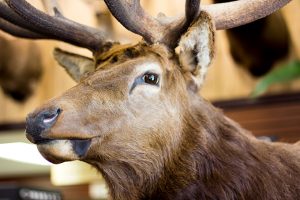 If you dream of having the hunt of a lifetime but don't know where to start (or who to trust), Hendershot's has a unique offer for you.
Each year Hendershot's organizes and arranges a safari with Limcroma Safaris, and we invite you to join us for the the hunting experience of a lifetime. This frees you from the concern and apprehension involved with choosing an outfitter and preparing for an international hunt. We offer personal, stress-free one-on-one service so you can focus on what counts.
Offering an established long-term relationship with Limcroma Safaris, your hunt will be unforgettable and filled with memories to last a lifetime. We have spent many days in the field with Limcroma, without questions they offer some of the finest hunting to be found in South Africa, and trust them without reservation. Hunting opportunities inlucde all South African plains games species, as well as buffalo, lion, leopard, rhino, croc and hippo.
As part of our hunting group, you'll receive the following services:
Complete trip planning from beginning to end.
Personal one-on-one attention allows us to work with the professional hunters to insure any special requests or needs are met.
All travel plans and reservations.
All necessary firearms importation permits.
Assistance through the entry process.
Hendershot's has a strong relationship with the professional hunters and makes sure the trip meets your expectations.
Taxidermy recommendations for your valued trophies.
Shipment and processing of the trophies back to the U.S.
Rifle, ammo, optics and other equipment recommendations.
Special discounts on our new "Extreme" Custom Ammo and load development service, as well as other select products.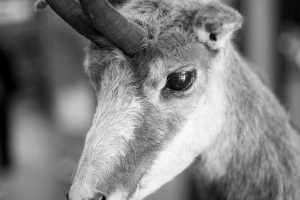 If you're traveling overseas for the first time, or just want an unforgettable safari without any worries, this is the perfect opportunity! So join us and have the hunt of a lifetime.
Hunting abroad has never been easier!
Please call and speak with Lance, he'll be happy to share his passion for African hunting with you!
Personal references available upon request.