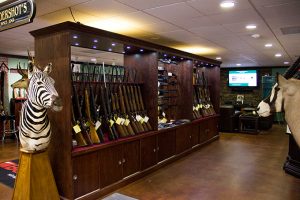 2020 marks our 60th year in business. Currently in the third generation of family ownership, one thing has not changed — our commitment to offering exceptional customer service, the finest products, as well as a knowledgeable and friendly staff. We sincerely appreciate our valued customers and friends,without you this wouldn't be possible.
It is our pleasure to represent some of the finest and most highly respected names in the industry, such as: Cooper, Dakota Arms, HS Precision, John Rigby & Co, Ceasar Guerini, Beretta, HK, Glock, Ed Brown, Nighthawk, S&W, Ruger, Wilson Combat, Volquartsen, Swarovski, Zeiss, Nightforce, and Vortex to name a few.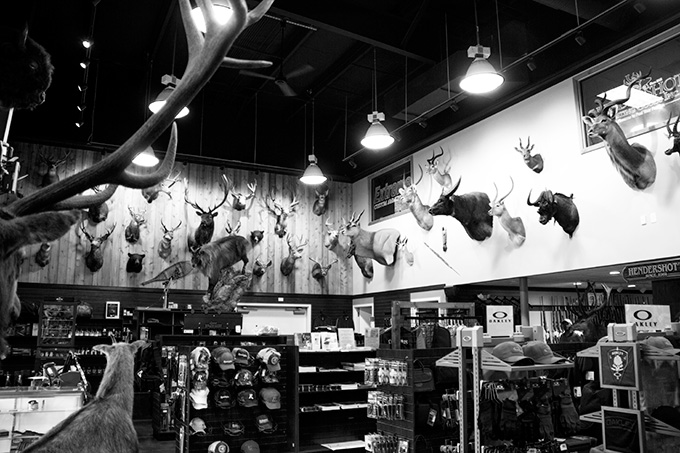 We also manufacture our own ammunition.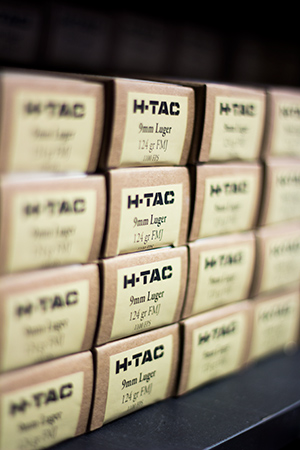 *Extreme Custom Ammunition – Custom loaded one round at a time, Extreme offers the rifle enthusiast uncompromising accuracy and performance.
Please stop by or give us a call, we are excited to share our passion for the shooting sports with you!