Lance Hendershot – Lance represents the third generation of family ownership.  Having grown up in the family business, Lance is well versed in all areas of the shooting sports.  His passion lies in fine rifles and big game hunting, he has successfully hunted on three continents and is a member of the Big Five club.  As an avid shooter since his boyhood years, Lance is extremely knowledgeable in the fields of ammunition performance and ballistics. He is a member of SCI, NRA, an NRA Range Safety officer, NRA Certified Instructor and currently serves as President of the Board of Directors for the National Capital Chapter of SCI.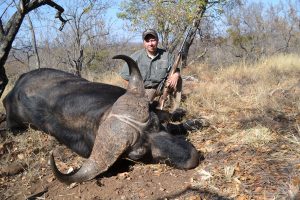 Mark Osborne – Sales Manager
Mark represents nearly two decades of firearms related experience. Having been employed by a major firearm manufacturer during most of his industry career, Mark has a wealth of knowledge related to sales and sales management. He has also successfully completed multiple firearms related training courses, both in the classroom and at the range. Having been raised in a military and federal law enforcement family, Mark is well-mannered with respect to the shooting sports.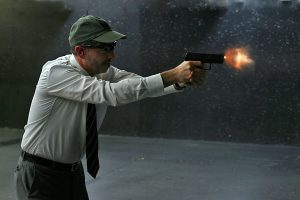 John South – Sales and Gunsmith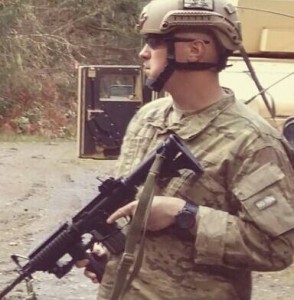 David Stitely – Sales
David enjoys shooting and is an NRA certified Range Safety Officer.  He is also a Smith & Wesson M&P Armorer.