Lance Hendershot – Lance represents the third generation of family ownership.  Having grown up in the family business, Lance is well versed in all areas of the shooting sports.  His passion lies in fine rifles and big game hunting, he has successfully hunted on three continents and is a member of the Big Five club.  As an avid shooter since his boyhood years, Lance is extremely knowledgeable in the fields of ammunition performance and ballistics. He is a member of SCI, NRA, an NRA Range Safety officer, NRA Certified Instructor and currently serves on the Board of Directors for the National Capital Chapter of SCI.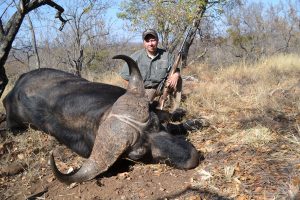 Michael Faith – General Manager
We are very happy to welcome Mike back to our Hendershot's family!  He now works as our General Manager and runs the day-to-day operations of our business.  He has years of experience in the firearms industry and is credentialed with the NRA as a Training Counselor, Basic Pistol Instructor, and Chief Range Safety Officer.  He is also certified as a Maryland State Police Qualified Handgun Instructor.  Mike has taught hundreds of students in handgun safety and wear/carry and has a real passion for firearms.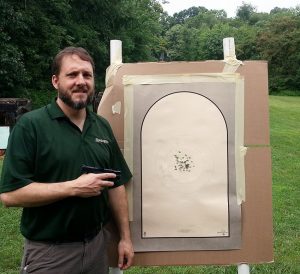 John South – Sales and Gunsmithing
John is a U.S. Army veteran and enjoys all sorts of shooting and firearms.  He has an Associate's Degree in gunsmithing and is a certified armorer for Glock and Smith & Wesson.  He is our resident expert on AR-15s and can build a custom AR to your specs.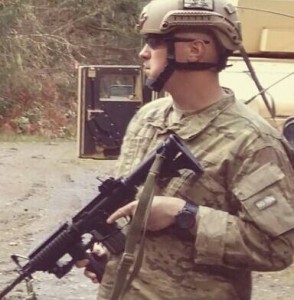 Phil Andrews – Sales and Instruction
Phil is retired as a Sergeant from the Maryland State Police.  He was a firearms instructor for MSP at both the in-service and academy levels for 20 years.  He has also completed firearms training with the FBI, the US Army marksmanship training unit at Fort Meade, MD, and the US Marine Corp Scout Sniper Unit at Quantico, VA.  Phil was the 2002  MSP Superintendents Pistol Champion.
Phil has a lifetime of firearms experience, shooting competitively starting at the age of 13.  He is a lifetime member of the NRA and is certified as an NRA Basic Pistol Instructor, and by MSP to teach the Maryland HQL and wear/carry courses.